Sheet Metal Services, Sheet Metal Fabrication & Metal Fabrication

Independence, MO, Blue Springs, MO, Liberty, MO & Lee's Summit, MO

McDaniel Furnace & Sheet Metal provides what few can. Our in-house sheet metal fabrication shop allows us to create the perfect solution. No matter the challenge, we answer with an unmatched range of resources, capabilities, and expertise. There are no needless and frustrating delays. There's no compromise in the integrity of materials. There's no question of the quality of the end result. McDaniel Furnace & Sheet Metal delivers unmatched value and satisfaction in the Kansas City metro area.
Professional Sheet Metal Fabrication Services
Our fabrication shop is outfitted with leading-edge technology, ensuring unmatched precision. Everything is made custom to order, and as your expert source for sheet metal fabrication, we provide turnkey parts, components, and assemblies. Our specialists work with customers to develop the most effective approach for each project. We make our own sheet metal, custom flashings, ductwork, and much more, providing nearly endless options and comprehensive solutions across Independence, Blue Springs, Liberty, and Lee's Summit, MO as well as the Kansas City metro area.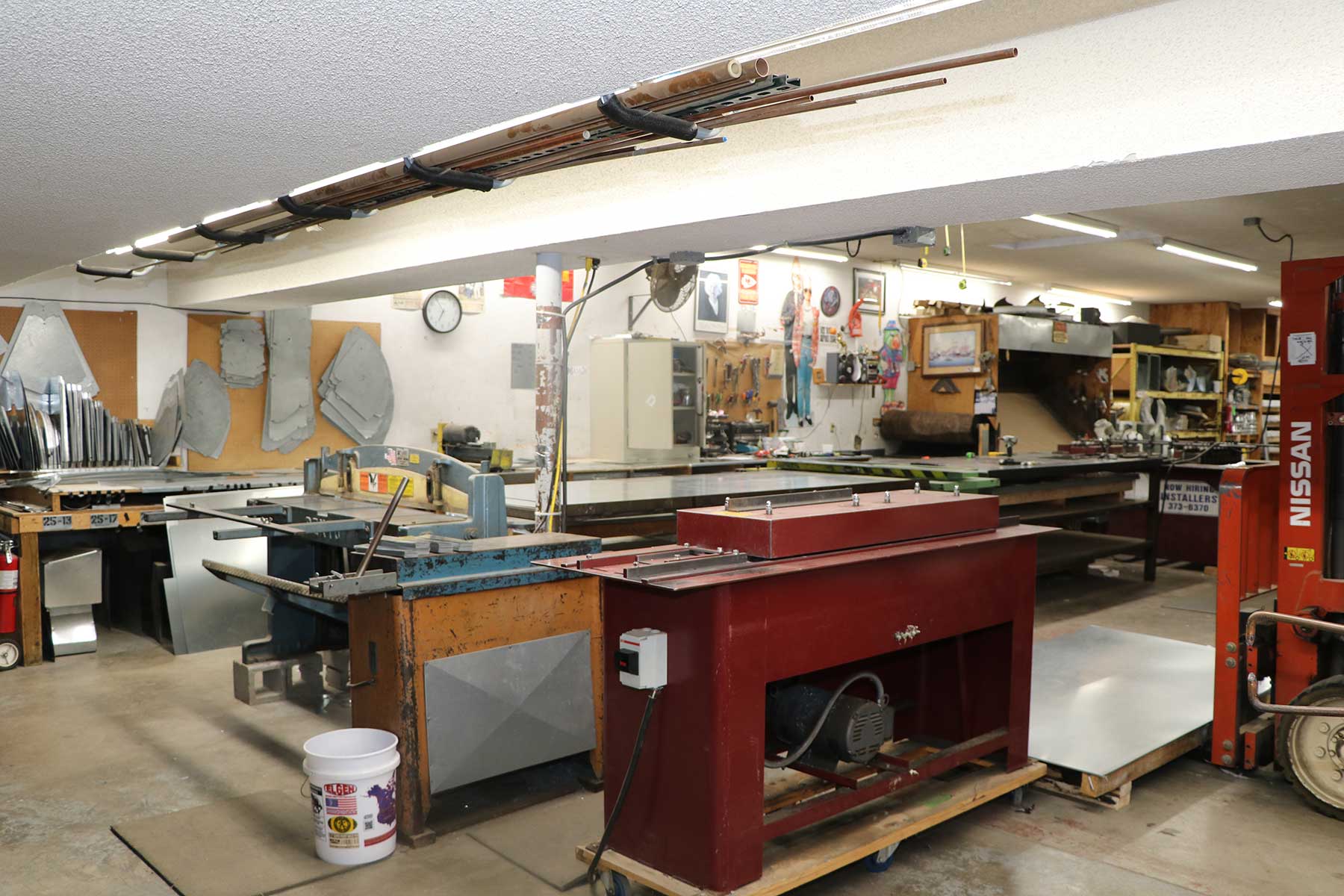 Sheet Metal Fabrication in Blue Springs, MO | Sheet Metal Services Lee's Summit, MO | Metal Fabrication Liberty, MO
McDaniel Furnace & Sheet Metal
November 23, 2018
2023/11/30